Web Development
We understand that your website is often the first point of contact for potential customers, and we strive to create visually stunning, intuitive, and responsive websites that leave a lasting impression.
Frontend
Converting Design to HTML/CSS
Implementing Interactivity
Responsive Design or Mobile-First
Backend
Server-Side Programming
Database Design and Development
Content Management System (CMS) Integration
Finish-off
QA and internal testing
SEO Best Practices + Assets Optimization
Target Deployment
Fundamentals of Web Development
Do & Don'ts
Our team of web developers & designers combines technical expertise with creative design to deliver websites that not only look great but also function flawlessly across different devices and browsers. We leverage the latest technologies and industry best practices to ensure that your website is fast, secure, and optimized for search engines. From concept to launch, we work closely with you to understand your brand and goals.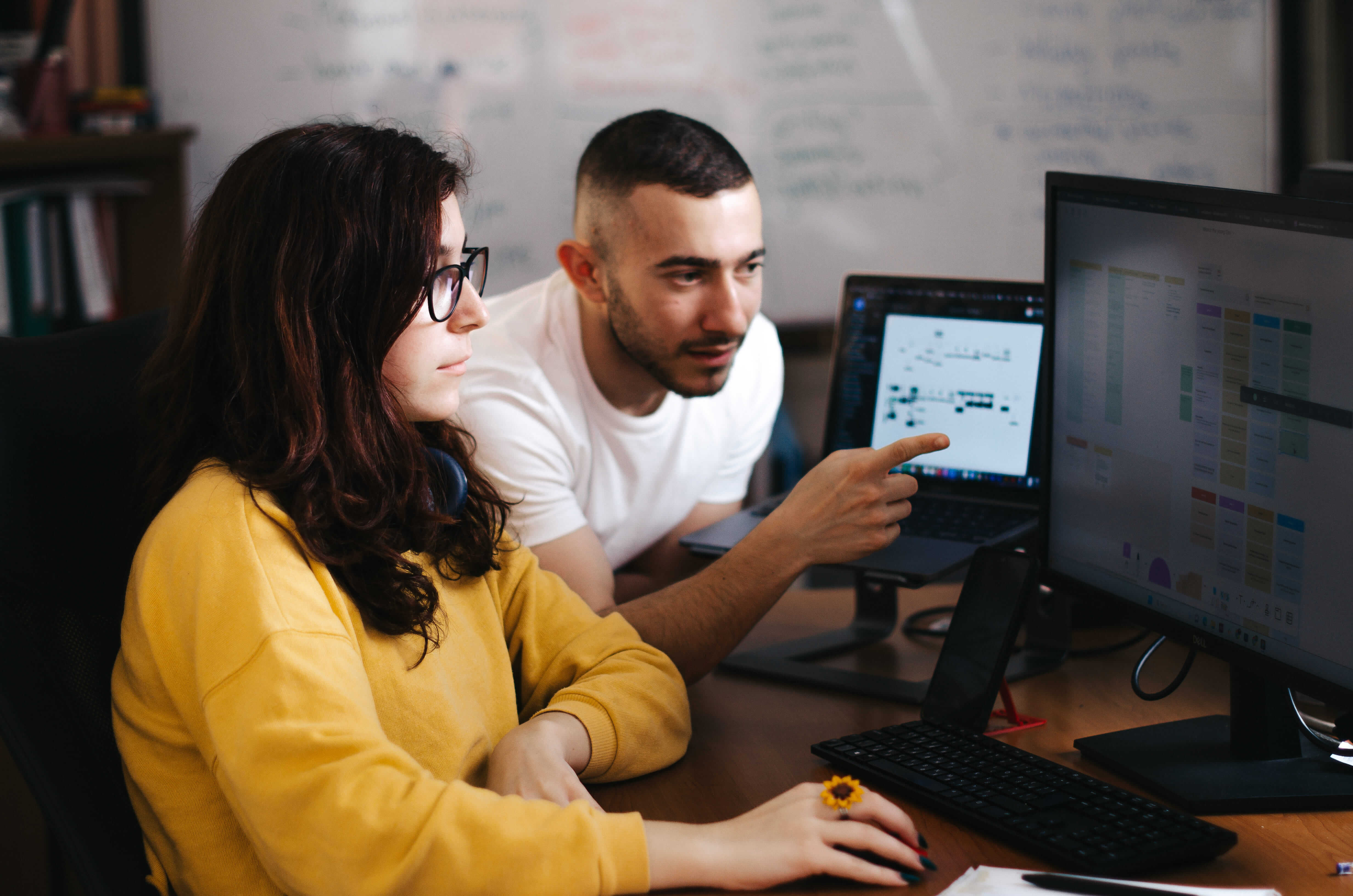 Web Design
·
Development
·
Software Development
Mobile Applications
·
Logo & Brand Design
·
Graphic Design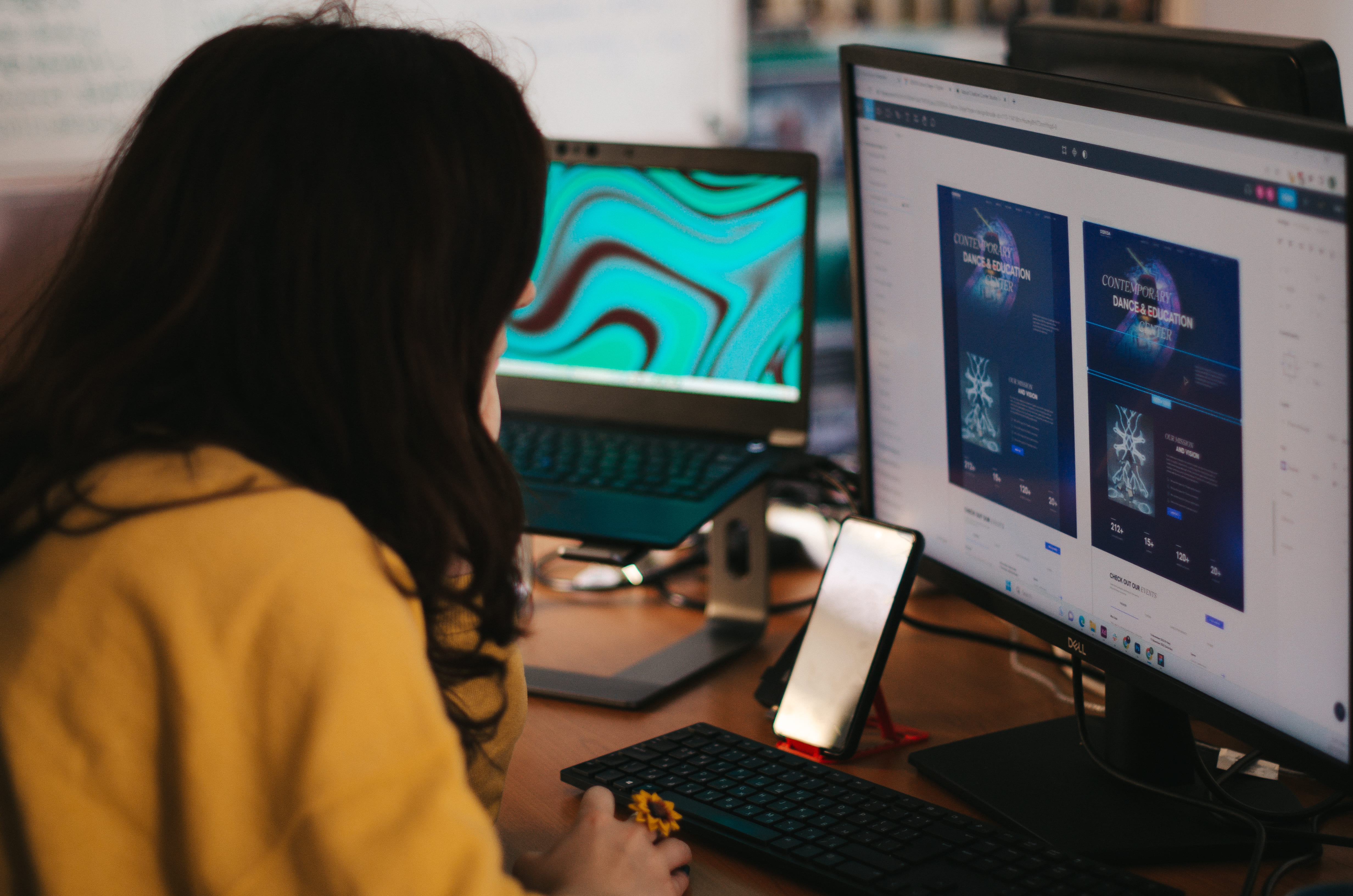 Our solutions
Whether you need a simple brochure website, a dynamic corporate site, or a complex e-commerce platform, we have the expertise to deliver a tailored solution that meets your specific needs. Our commitment to excellence means we pay meticulous attention to every detail, ensuring that your website not only looks stunning but also provides a seamless user experience. With a focus on usability, performance, and conversion optimization, we create websites that not only attract visitors but also guide them towards meaningful interactions and conversions.
See what people
think about us
Thanks to Fundamental Ltd's efforts, the client was delighted with the outcome of the engagement. The team was cooperative, professional, and communicative in the workflow, and internal stakeholders were particularly impressed with the vendor's honesty and technical understanding.
Boris Begamov
Founder & CEO, Digital Sova
Fundamental Studio Ltd.'s work led to an increase in the client's traffic and the number of orders they received. They took the time to understand the client's needs and goals, allowing them to tailor a solution to match. Their exceptional design and development work made for a productive process.
Radoslav Tsarev
Founder, Burzi Podaraci