Video Editing
We combine technical expertise with artistic flair to bring your videos to life.
Organize
Video strategy and goals
Storytelling and planning
Moodboarding
Edit
Producing the final story
Music selection and voice over
Video editing
Deliver
Reviews and approvals
Final cut
Release
Fundamentals of Creativity
Crafting Visual Masterpieces: Our Video Editing Wizardry
We are passionate about transforming raw footage into captivating visual stories. We combine technical expertise with artistic flair to bring your videos to life. Whether you need video editing for corporate projects, promotional content, documentaries, or social media campaigns, we've got you covered.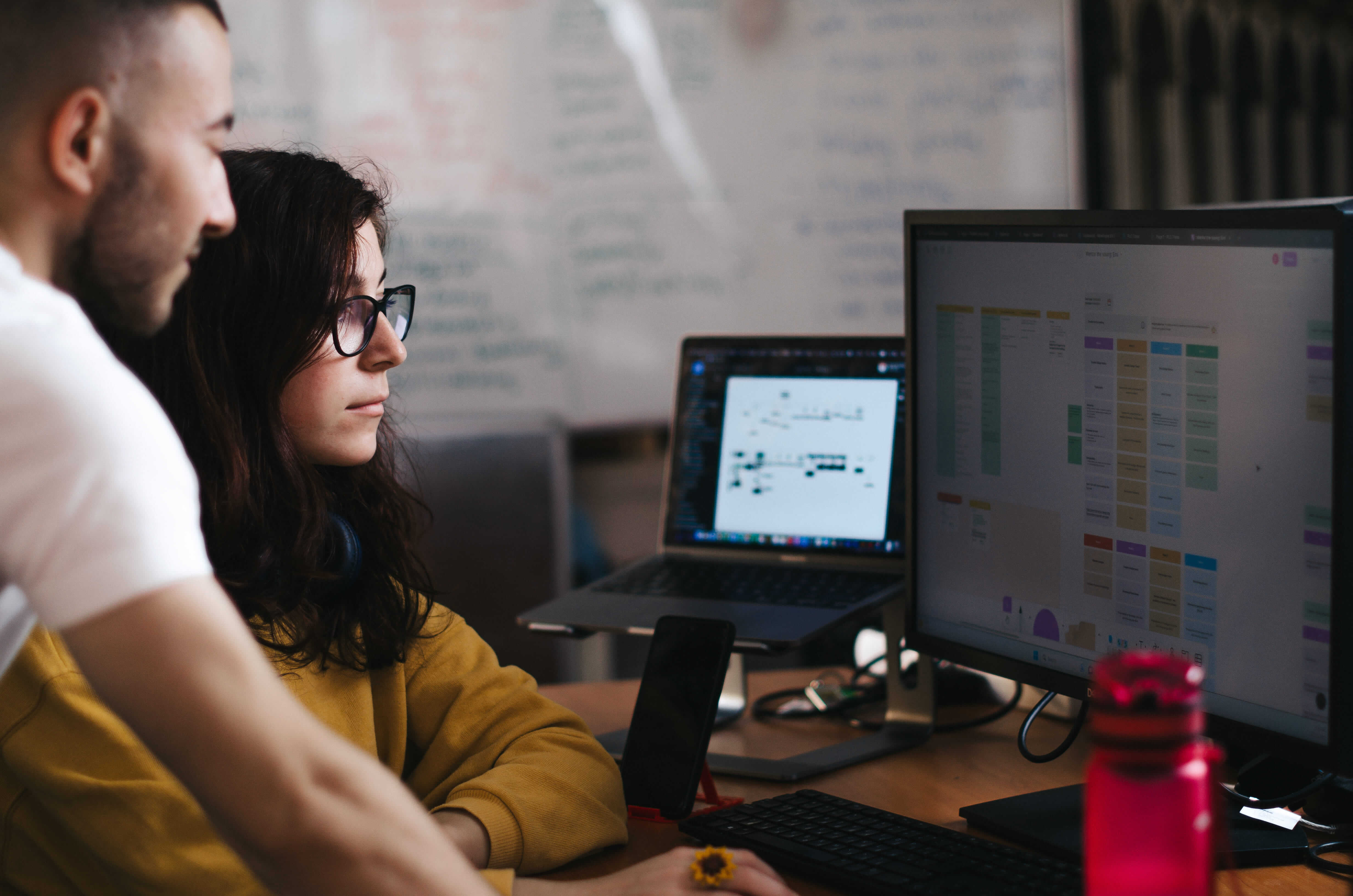 Web Design
·
Development
·
Software Development
Mobile Applications
·
Logo & Brand Design
·
Graphic Design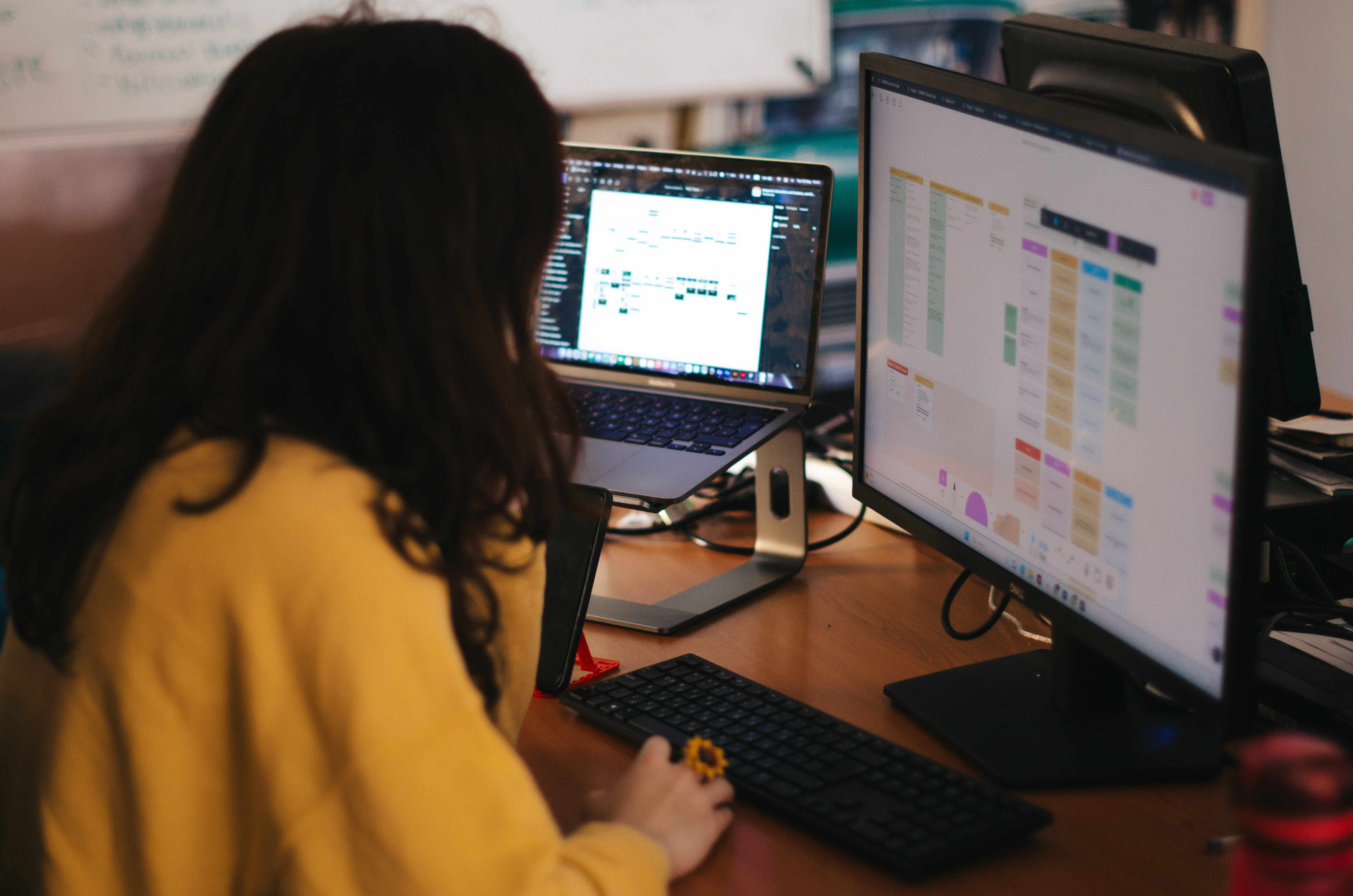 Unleash the Power of Visual Storytelling
We understand that every project is unique. That's why we offer customized video editing solutions to meet your specific requirements. Whether you have a specific style or theme in mind or need assistance in conceptualizing your vision, our team is here to collaborate with you and bring your ideas to reality.
See what people
think about us
Thanks to Fundamental Ltd's efforts, the client was delighted with the outcome of the engagement. The team was cooperative, professional, and communicative in the workflow, and internal stakeholders were particularly impressed with the vendor's honesty and technical understanding.
Boris Begamov
Founder & CEO, Digital Sova
Fundamental Studio Ltd.'s work led to an increase in the client's traffic and the number of orders they received. They took the time to understand the client's needs and goals, allowing them to tailor a solution to match. Their exceptional design and development work made for a productive process.
Radoslav Tsarev
Founder, Burzi Podaraci