Software Development
At our digital studio, we offer comprehensive software development services that empower businesses to leverage the full potential of technology.
Plan
Business Needs Analysis
Technologies Planning
Problems to Solve
Potential Pitfalls
Execute
Infrastructure Architecture
Database Design & Build
Entity Relationship Build
Code In Progress
Deliver
Software Testing
Security & Enchancements
CI/CD Integrations
Go-Live
Fundamentals of Software
Elevate Your Online Presence
Whether you need a web application, a mobile app, or a custom software solution, we are equipped to deliver high-quality, tailor-made software that meets your specific requirements. We prioritize collaboration and transparency throughout the development journey, keeping you involved and informed at every step.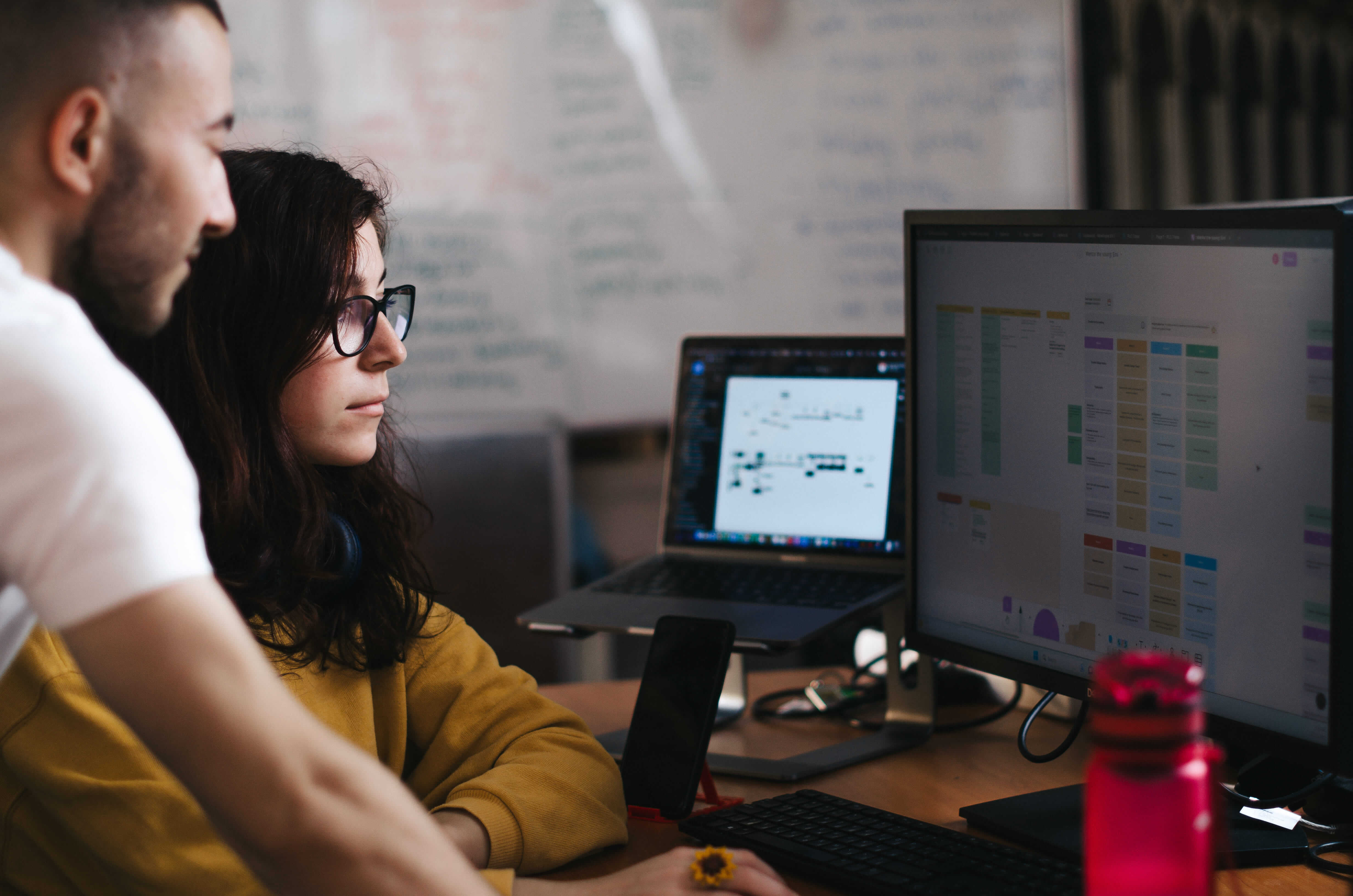 Web Design
·
Development
·
Software Development
Mobile Applications
·
Logo & Brand Design
·
Graphic Design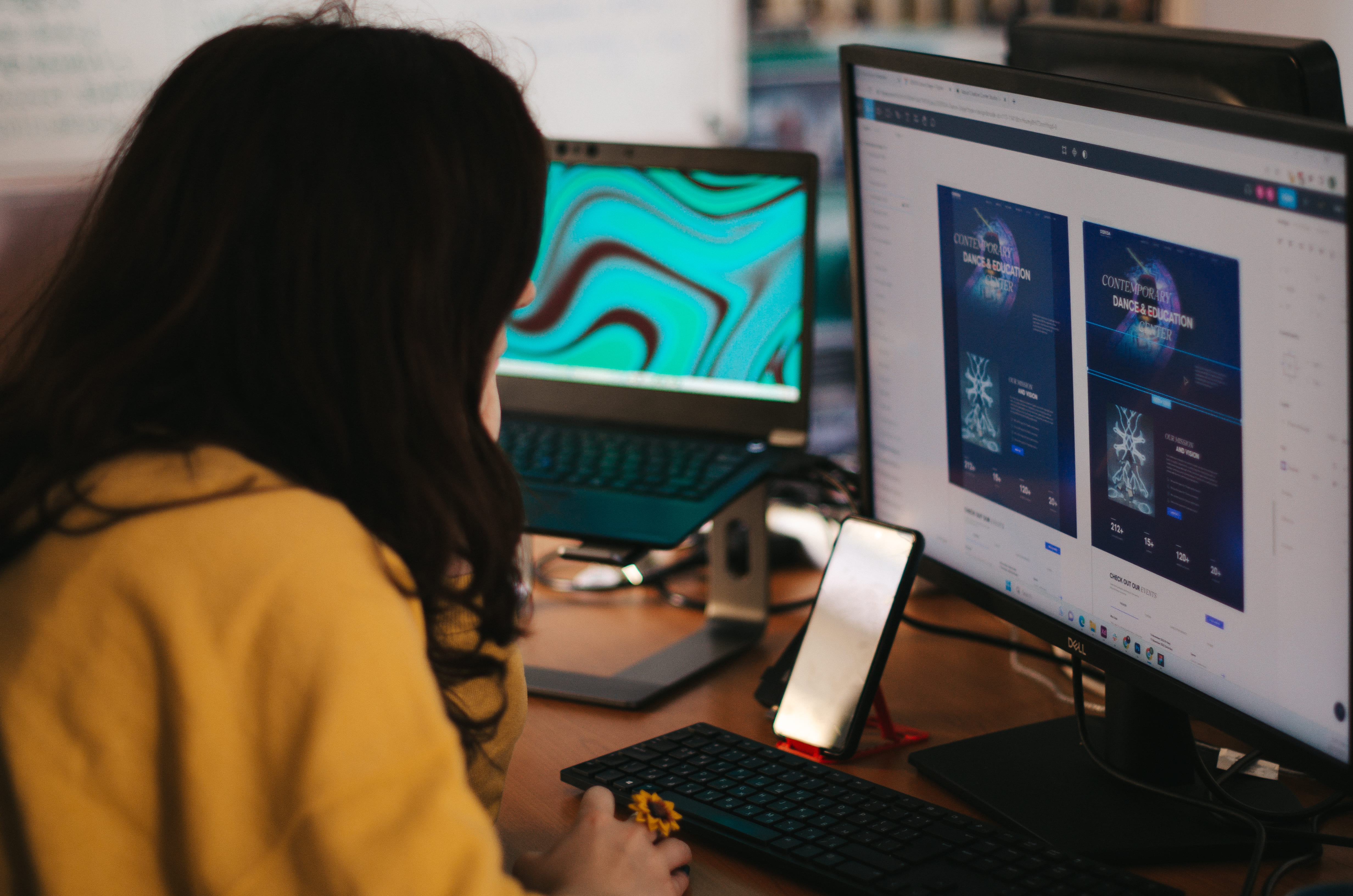 Software at it's finest.
By understanding your business needs and goals, we strive to create software that not only solves your current challenges but also lays the foundation for future growth and scalability. With a strong focus on user experience, performance, and security, we build software solutions that provide seamless functionality, intuitive interfaces, and robust data protection. We are committed to delivering on-time and within budget, ensuring that your software is ready to make a positive impact on your business.
See what people
think about us
Thanks to Fundamental Ltd's efforts, the client was delighted with the outcome of the engagement. The team was cooperative, professional, and communicative in the workflow, and internal stakeholders were particularly impressed with the vendor's honesty and technical understanding.
Boris Begamov
Founder & CEO, Digital Sova
Fundamental Studio Ltd.'s work led to an increase in the client's traffic and the number of orders they received. They took the time to understand the client's needs and goals, allowing them to tailor a solution to match. Their exceptional design and development work made for a productive process.
Radoslav Tsarev
Founder, Burzi Podaraci