Motion
At our web design and development studio, we specialize in crafting captivating and user-centric websites that elevate your online presence.
Briefing
Script
Storyboard
Motion Inspo
Animation
Illustration
Layout
Timing and Interpolation
Deliver
Reviews and approvals
Rendering
Release
Fundamentals of Creativity
Transforming Ideas into Dynamic Visual Experiences
We understand the importance of grabbing and retaining attention in today's fast-paced digital landscape. Our motion graphics are designed to captivate viewers from the first frame, using innovative techniques, fluid transitions, and eye-catching visuals that leave a lasting impression.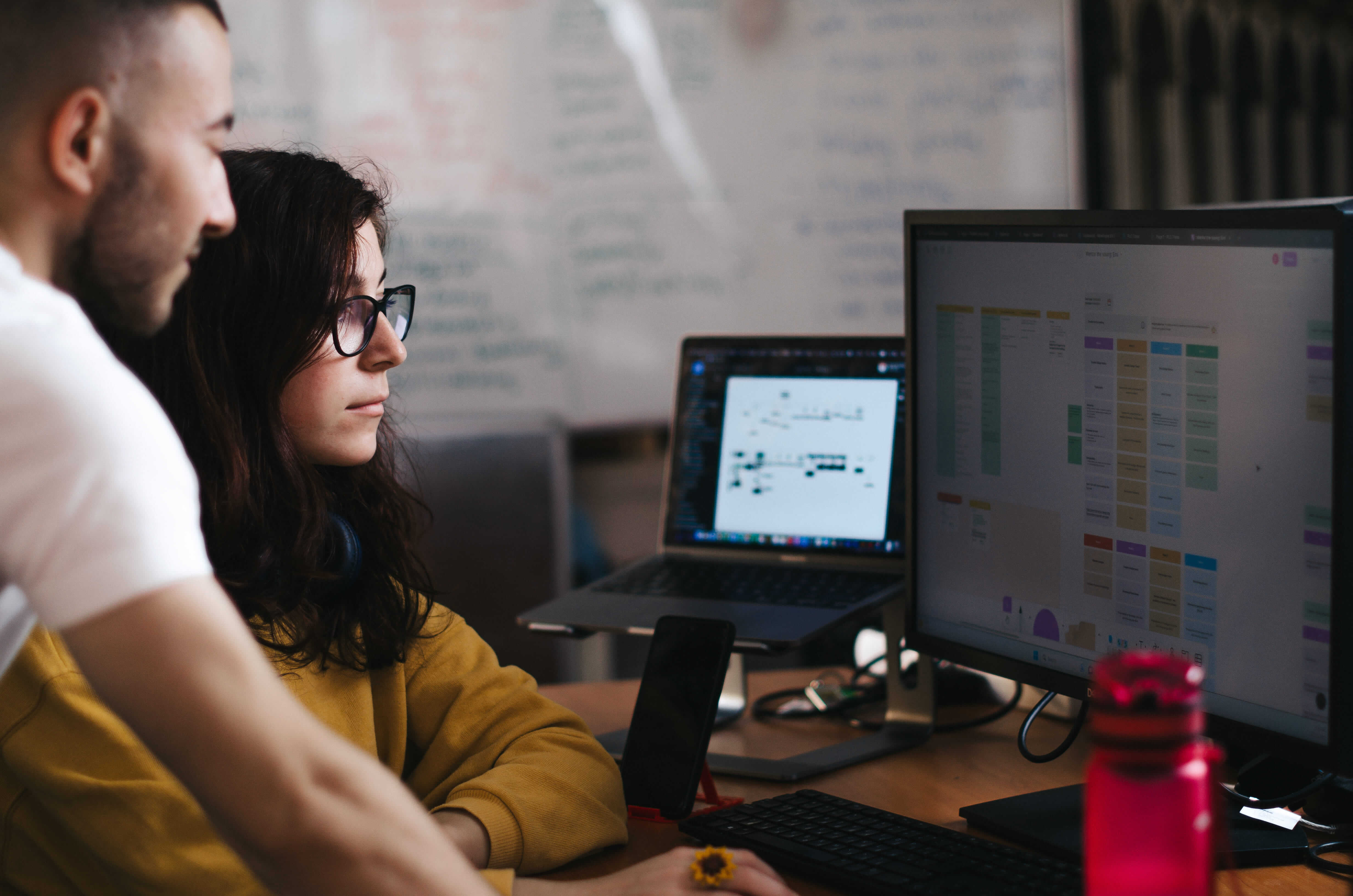 Web Design
·
Development
·
Software Development
Mobile Applications
·
Logo & Brand Design
·
Graphic Design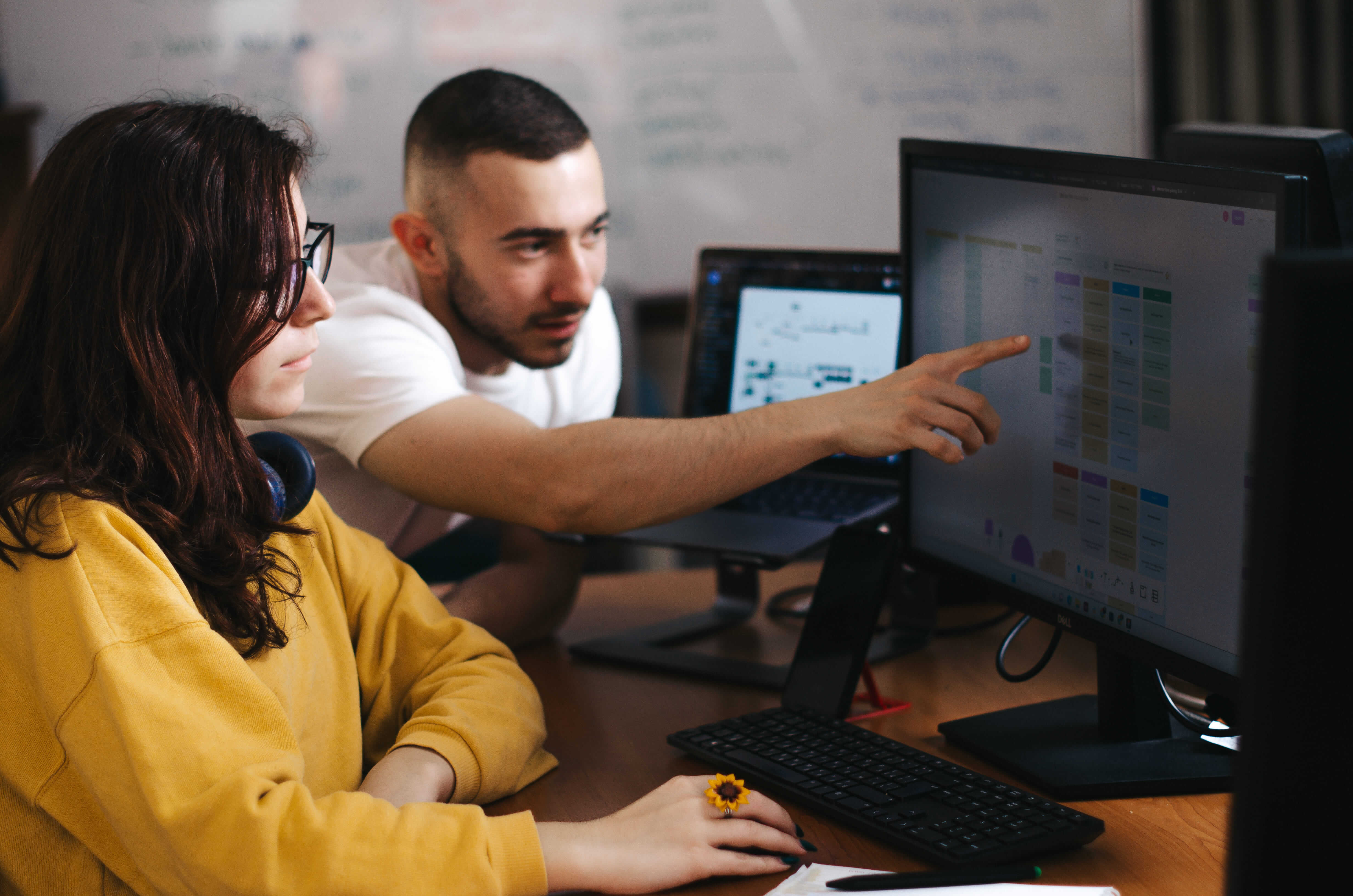 Fundamentals of Creativity
Ignite Your Vision with Dynamic Graphics
We tailor our motion graphics services to meet your unique requirements. Whether you need animated explainer videos, logo animations, social media content, or motion graphics for presentations, we collaborate closely with you to understand your vision and deliver customized solutions that align with your brand identity.
See what people
think about us
Thanks to Fundamental Ltd's efforts, the client was delighted with the outcome of the engagement. The team was cooperative, professional, and communicative in the workflow, and internal stakeholders were particularly impressed with the vendor's honesty and technical understanding.
Boris Begamov
Founder & CEO, Digital Sova
Fundamental Studio Ltd.'s work led to an increase in the client's traffic and the number of orders they received. They took the time to understand the client's needs and goals, allowing them to tailor a solution to match. Their exceptional design and development work made for a productive process.
Radoslav Tsarev
Founder, Burzi Podaraci