Graphic Design
From eye-catching logos to striking branding materials, we deliver solutions tailored to your unique needs.
Logo Design
Concept creation
Typography and symbolism
Brand voice
Easy-to-go design decision
Branding & Visual
Brand books
Visual guidelines
Brand consistency
Creating recognizable presence
Print design
Flyers, posters, cards
BTL concepts
Outdoor and indoor prints
T-shirts and all textile
Fundamentals of Creativity
Transform Your Vision into Stunning Designs
We understand the importance of exceptional graphic design in establishing a strong brand identity. Whether you need a captivating logo, eye-catching marketing materials, or engaging social media graphics, we've got you covered. Our designers have a keen eye for detail and a deep understanding of the latest design trends, ensuring that your visuals are not only visually appealing but also aligned with your brand's unique personality and values.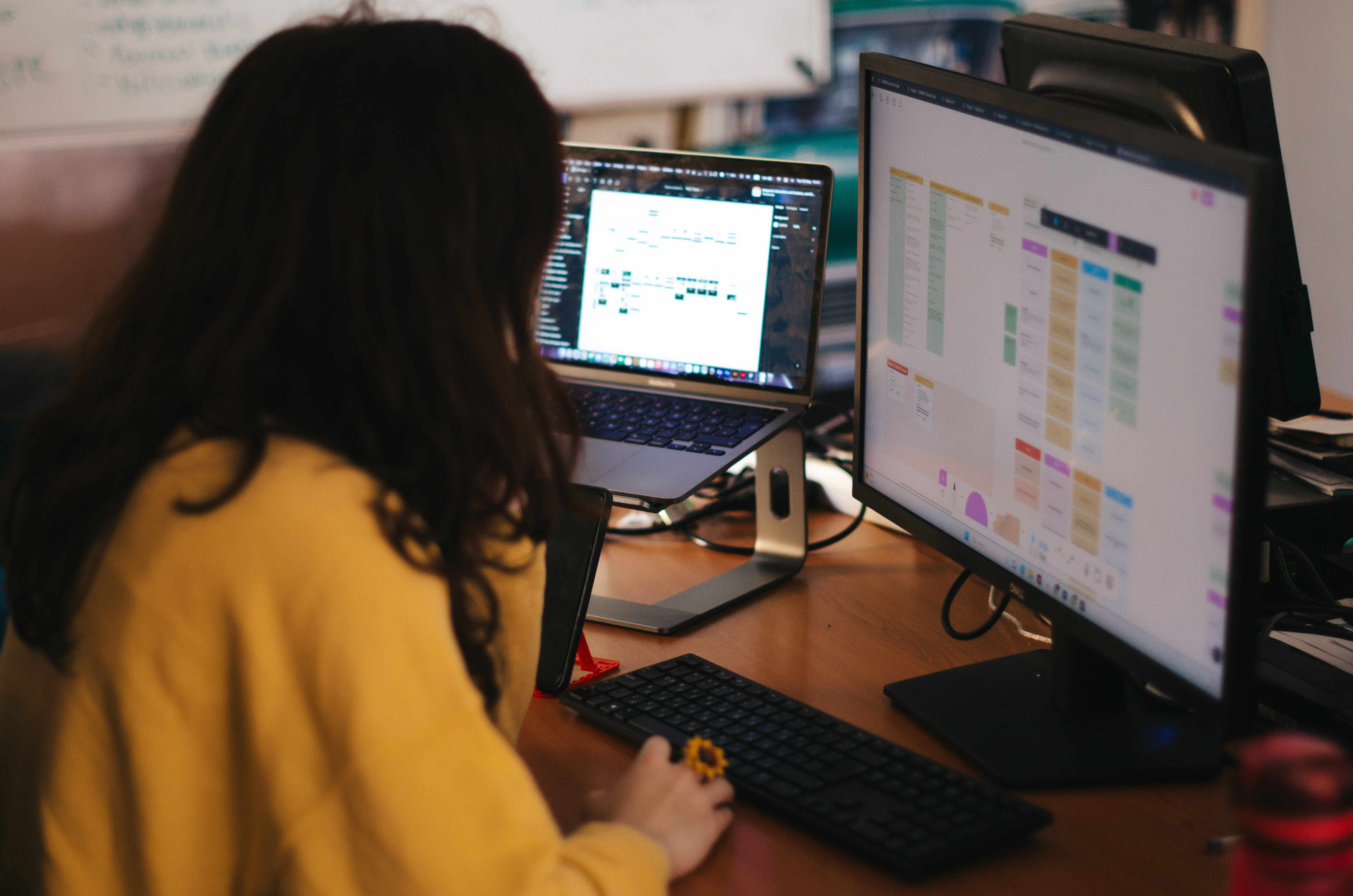 Web Design
·
Development
·
Software Development
Mobile Applications
·
Logo & Brand Design
·
Graphic Design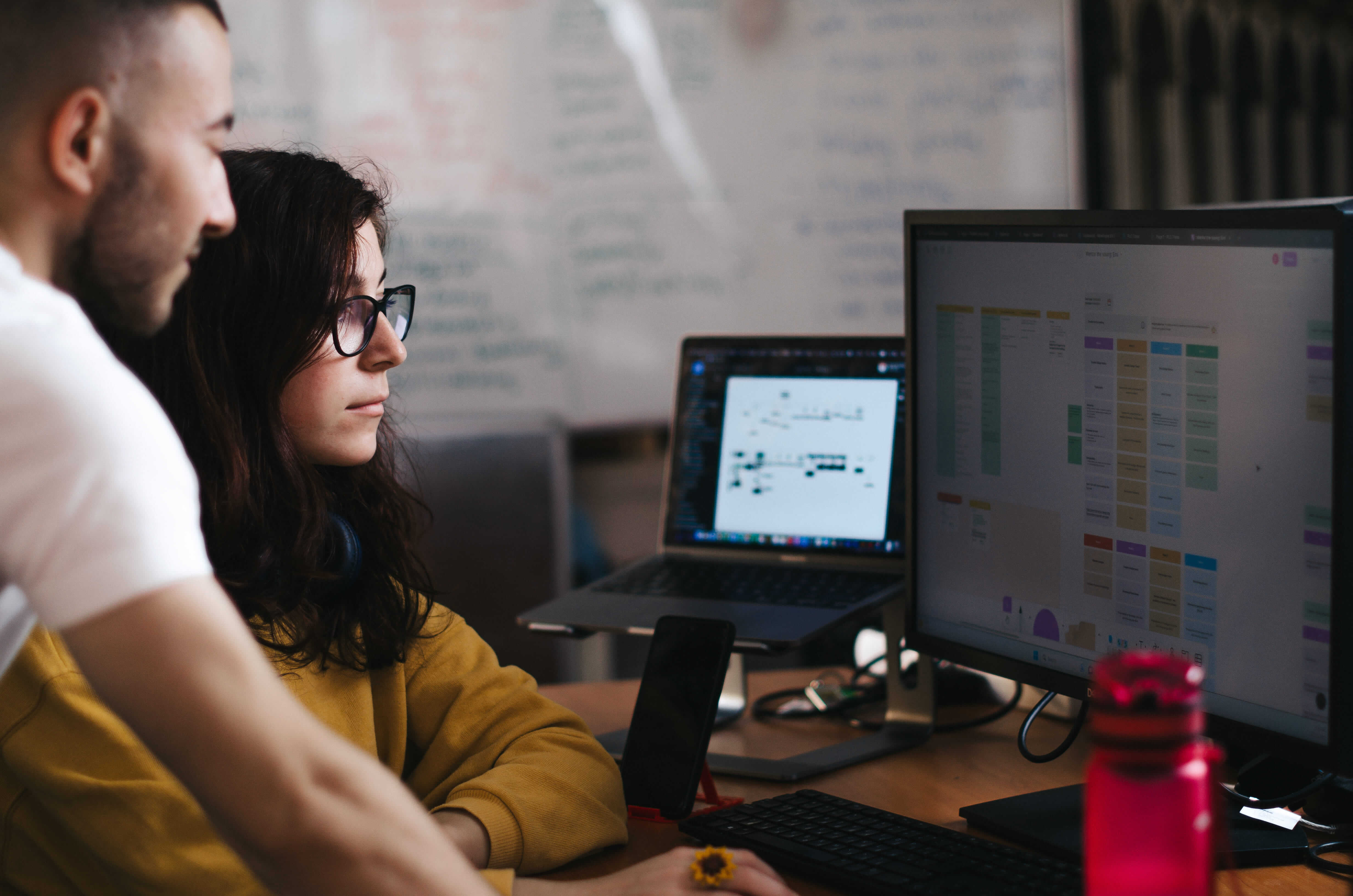 Fundamentals of Creativity
Elevate Your Brand's Visual Identity
When you choose our graphic design services, you can expect a collaborative approach that puts your vision at the forefront. We take the time to understand your goals, target audience, and preferences, allowing us to craft designs that resonate with your intended audience. Our team will guide you through every step of the design process, from conceptualization to final delivery, ensuring that the end result exceeds your expectations.
See what people
think about us
Thanks to Fundamental Ltd's efforts, the client was delighted with the outcome of the engagement. The team was cooperative, professional, and communicative in the workflow, and internal stakeholders were particularly impressed with the vendor's honesty and technical understanding.
Boris Begamov
Founder & CEO, Digital Sova
Fundamental Studio Ltd.'s work led to an increase in the client's traffic and the number of orders they received. They took the time to understand the client's needs and goals, allowing them to tailor a solution to match. Their exceptional design and development work made for a productive process.
Radoslav Tsarev
Founder, Burzi Podaraci