Copywriting & Content Creation
At our web design and development studio, we specialize in crafting captivating and user-centric websites that elevate your online presence.
Relay
Effective tone
Conveying messages and ideas
Persuasive copy
Informative content
Creativity
Compelling narratives
Crafting catchy headlines
Develop captivating content
Creative approach
Strategy
Strategic thinking
Target specific audiences
Appropriate platforms choice
Crafting content that drives result
Fundamentals of Creativity
Communication
When it comes to copywriting and content creation we fundamentally talk about effective communication. We are conveying messages, ideas, and information in a way that resonates with the target audience. Whether it's through persuasive copy or informative content, our aim is to engage, inform, and influence the reader.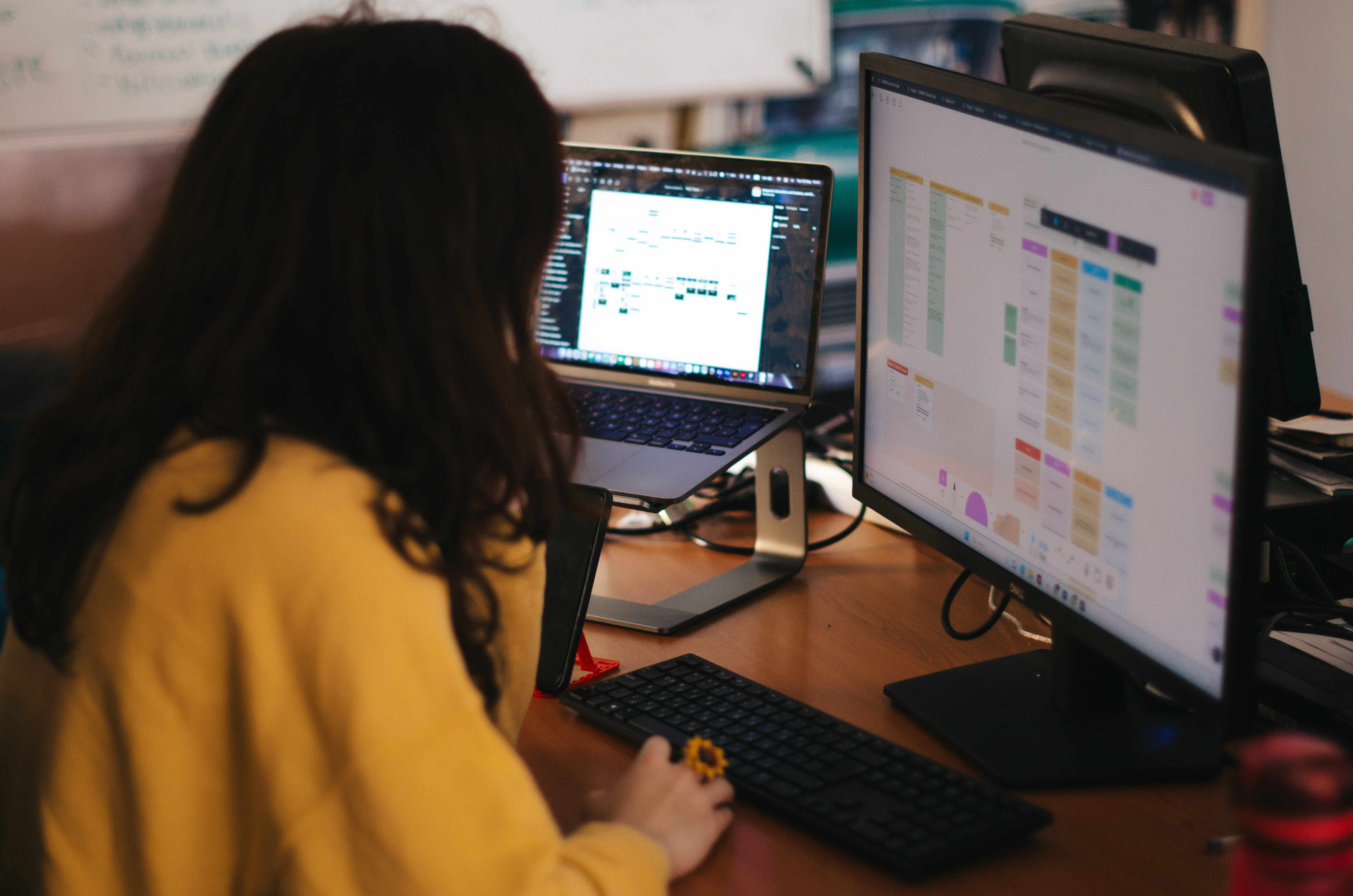 Web Design
·
Development
·
Software Development
Mobile Applications
·
Logo & Brand Design
·
Graphic Design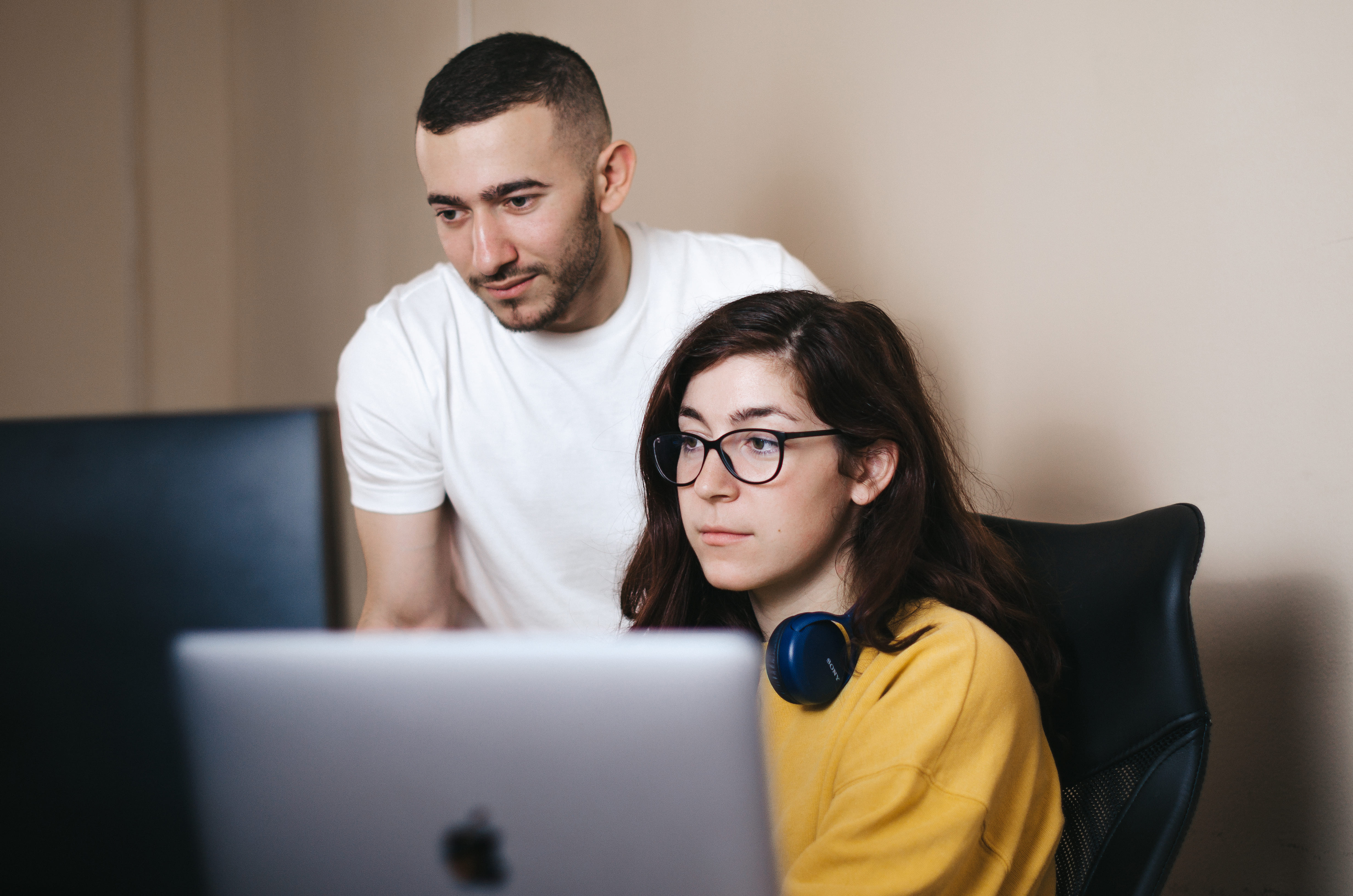 Fundamentals of Creativity
Strategy
Fundamentally, every business relies on strategic thinking. Our copywriters and content creators understand the goals and objectives of the marketing or communication campaign we work on. Thus they align their messaging and content with these goals, target specific audiences, and choose the appropriate platforms or channels for dissemination. That is how it helps in crafting content that achieves desired outcomes and drives results.
See what people
think about us
Thanks to Fundamental Ltd's efforts, the client was delighted with the outcome of the engagement. The team was cooperative, professional, and communicative in the workflow, and internal stakeholders were particularly impressed with the vendor's honesty and technical understanding.
Boris Begamov
Founder & CEO, Digital Sova
Fundamental Studio Ltd.'s work led to an increase in the client's traffic and the number of orders they received. They took the time to understand the client's needs and goals, allowing them to tailor a solution to match. Their exceptional design and development work made for a productive process.
Radoslav Tsarev
Founder, Burzi Podaraci